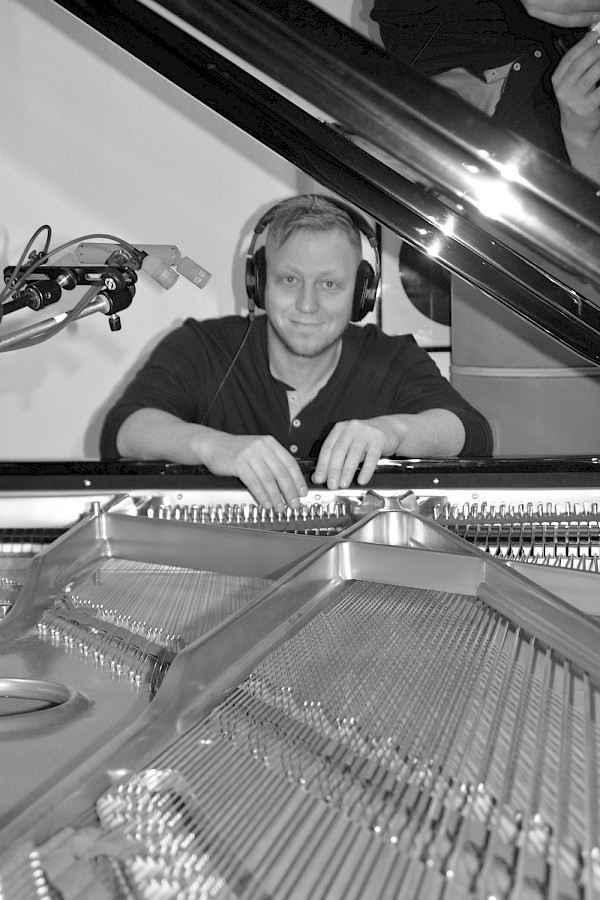 On "The Rocket" Martin Tingvall more than ever before created his own genre and takes his audience on a journey into new musical worlds. But don't let yourself be fooled by the title: "The Rocket" is starting slowly and gentle into space. 
Martin Tingvall who is known as a jazzpianist but also feels at home in genres like rock, pop and filmmusic, has composed simple sounding but emotional touching melodies which seem to appear classical music themes. 
"Our world is rapidly changing. Digitisating is changing almost all areas of society and our daily life. With this album I wanted to create a counter-pole of tranquillity. At the same time I'm exploring new musical worlds. And it is always the music showing me the way."