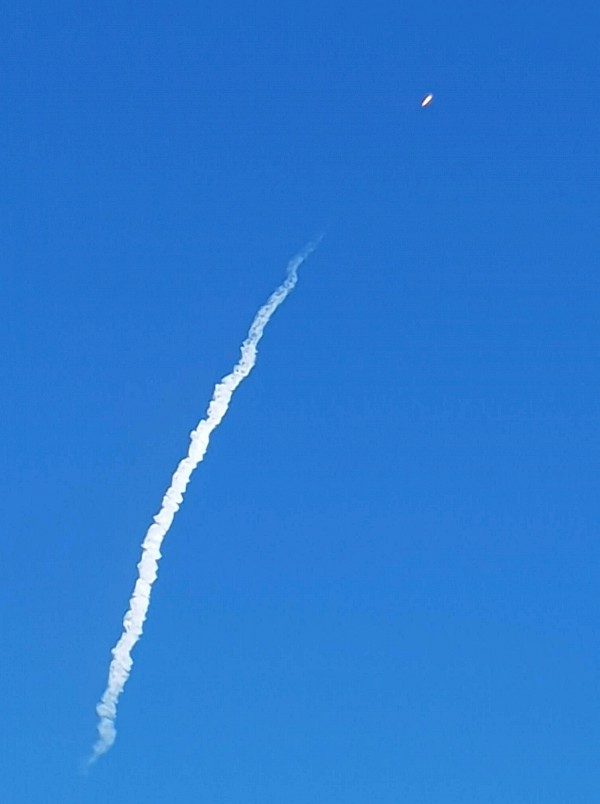 It's slowly getting exciting. Just two weeks left until Martin Tingvall's new album "The Rocket" will be released.  

With his rocket Martin Tingvall is taking his audience on a journey into his own musical world. But don't expect a fast rocket start. Martin Tingvall is flying through quiet galaxies while his experiences as a composer for film and theatre become clear: Immediately images arise in front of the listeners inner eyes. 

On this album Tingvall is diving deep into new worlds to explore his musical minimalism even more than on his two first solo albums. It's a journey into space with just himself and his piano.