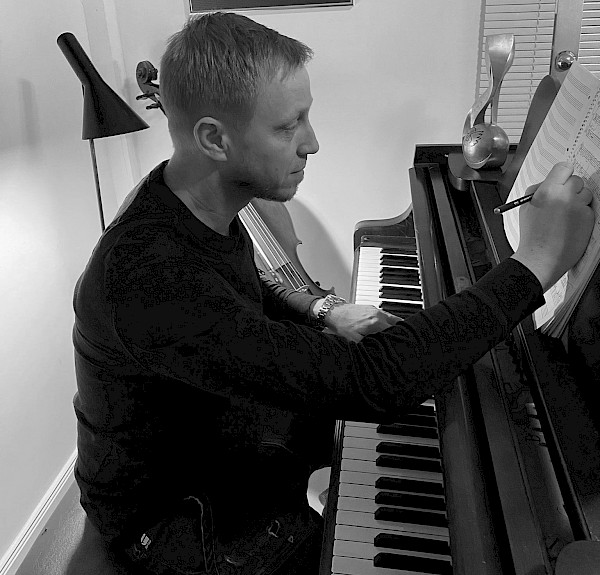 Storm's famous novella "Schimmelreiter" is linked to the northern German region like hardly any other literary work. It uniquely combines a rough landscape, fantastic motifs and current topics about the relationship between man and nature. For the stage version Martin Tingvall was asked to compose music for the Kiel Theater for the second time after "Was ihr wollt - Das Musical".
The premiere is on March 4th, 2022.
Martin Tingvall: "The Schimmelreiter with its northern atmosphere and the rough nature suits me and my compositions very well. I also have great fun composing for theater and working with the team in Kiel, the artistic director Daniel Karasek and the dramaturge Kerstin Baier, is great. I have to admit that - when I see this production happening - sometimes I would also like to be an actor and sing these songs on stage."