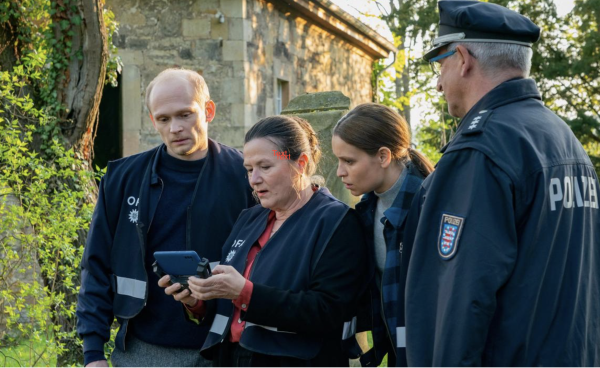 The criminal psychologist Annett Schuster and the case analyst Jan Kawig have to solve their first case together when a male body is found near the Wartburg. Huddled in a fridge like the victim is praying...
Martin Tingvall composed the entire soundtrack for this exciting ARD thriller (director: Maris Pfeiffer).
The film will be available in the ARD media library for a year after it has been broadcast.