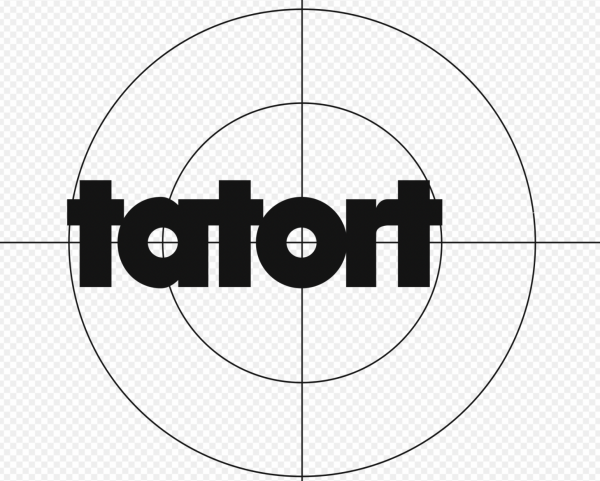 Martin Tingvall composed the music for the new crime movie "The Heart of the Snake" (director: Luzie Loose) with its young investigative team in Saarbrücken.
Martin Tingvall: "For this Tatort I had to go completely new musical ways. I was not asked for my piano music for this soundtrack and I deliberately ventured out of my comfort zone and tried out new sounds. Both sounds that I recorded myself in special rooms (e.g. in prison cells of an old Swedish castle) as well as sounds from a Moog synthesizer that I played along with the images in the film. "
The broadcast date is January 23, 2022 at 8.15 p.m. (Das Erste).