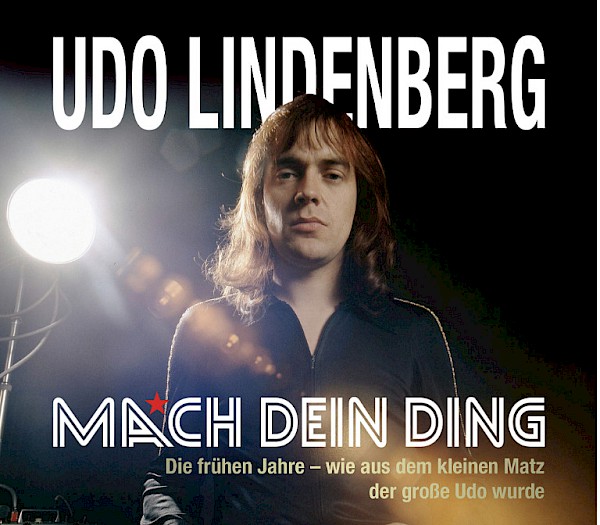 For the movie about Udo Lindenberg's life, which will be released in German cinemas in January 2020, Martin Tingvall composed the title song "Niemals dran gezweifelt".

"Lindenberg! Mach dein Ding" will be released on January 16, 2020 in German cinemas. The film tells how it all began: Udo's first few years as a Nobody from Westphalia, the first steps as a drummer (including Klaus Doldinger and the Tatort tune) until he becomes a singer in an American military bar in North Africa and finally in Hamburg creates his breakthrough because he consistently believes in himself and pervades his thing.
The "udofficial" music video for the title song "Never doubted" celebrates its world premiere today! Udo Lindenberg's comment on the title track that Martin Tingvall composed for him:
"Yeahhh - the title track to the movie 'do your thing' - I never doubted it, I'm off, someday - from gronau to the brightest stage... just do it, no matter how special your way is, you know: we CAN DO EVERYTHING, I'm looking forward to this, it has become so cool, take a look."